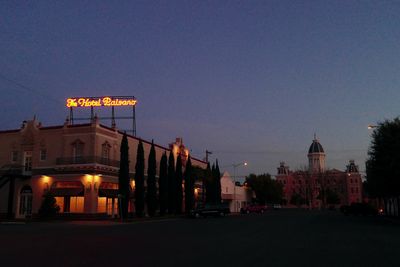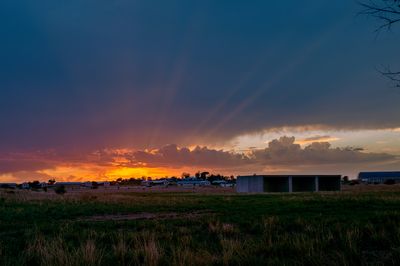 Marfa Flight Club
We offer custom flying experiences above and around
Marfa
Big Bend
Santa Elena Canyon
Enjoy a unique experience. Breathtaking views with a unique vantage point on the most beautiful landscapes in the USA.
Helicopter tour starting at $175 per person for a 20 minute flight (2 people)
Depart from Marfa or Alpine.
Please reserve ahead of time. We can also accommodate longer and more technical flights (price will vary).
Please contact us for reservation at: 432.295.0544